Our Purpose Is To Empower People to Succeed
We're ready to help you succeed!
A Long Standing Reputation
Over its 50+ years of operation, Custom Electric Ltd. has developed a long-standing reputation of delivering high-quality electrical projects to hundreds of satisfied clients. Combining our experience with a culture of innovation and project excellence, Custom is highly confident in its ability to also deliver your project successfully on scope, on budget, and on time.
Our Purpose
To Empower People to Succeed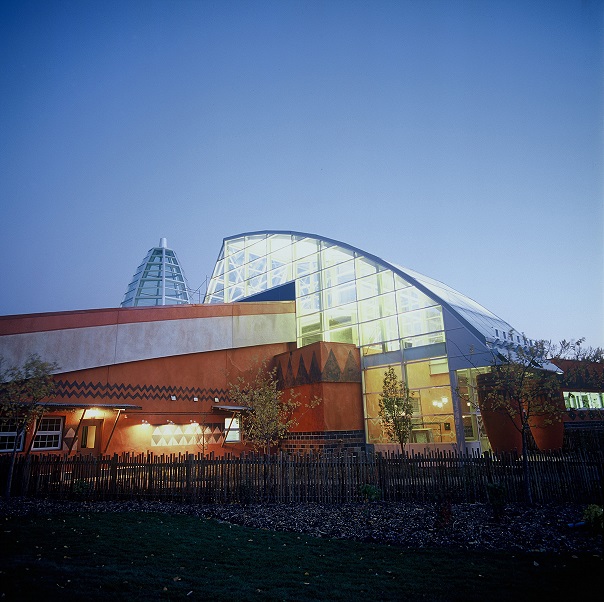 Our Values
Our values are built upon a foundation of Safety First in Everything We Do.
Relationships
Are the foundation of our success.
Commitment
To provide best-in-class leadership, safety, and expertise.
Integrity
We do what we say we are going to do.
Innovation
We innovate from start to finish
Affiliations
We associate with the industry's leading associations…
• Gold Seal Certification – Canadian Construction Association
• Professional Electrical Contractor (PEC)
• ContractorCheck
• Electrical Contractors Association of Alberta (ECAA)
• Calgary Construction Association (CAA)
• Certificate of Recognition (COR/Enform)
• Lean Construction Institute of Canada