Our Capabilities
Whether your electrical project is a greenfield new construction, a redevelopment of an existing site, or a renovation, we have the capabilities, skills, and experience to make it a success.
Design Assist
Working as part of the preconstruction team, which will often include other key contractors, Custom Electric actively and collaboratively integrates with the owner's design professionals during project design phase to improve constructability, reduce time, or reduce costs through design evolution. Integration inherent in the Design Assist process allows the team to identify, discuss, and address concerns about design or constructability issues early and during the  project design. And our significant experience and expertise has proven beneficial to many of our clients on countless successful Design Assist engagements.
Design Build
In contrast to Design Assist, Design Build projects typically assigns single source responsibility for both design and construction to a single Design Build or General contractor. Some consider Design Build to be a turn-key approach to project delivery.
Custom Electric also has a great deal of experience with Design Build delivery projects. Our contributions to the Design Build team are significant and we strive to create an environment of constructive coordination between the design and construction roles. In doing so and while collaborating with the team, we have successfully managed many Design Build projects and reduced the risk of unexpected costs while streamlining the project delivery timeline.
Stipulated Lump Sum
Guaranteed Maximum Price
Many of the projects we undertake are under a set price contract. Our processes and experience has enabled us to become comfortable with GMP projects risks and deliverables quickly, which has led to the successfully delivery of many stipulated lump sum/guaranteed maximum price projects.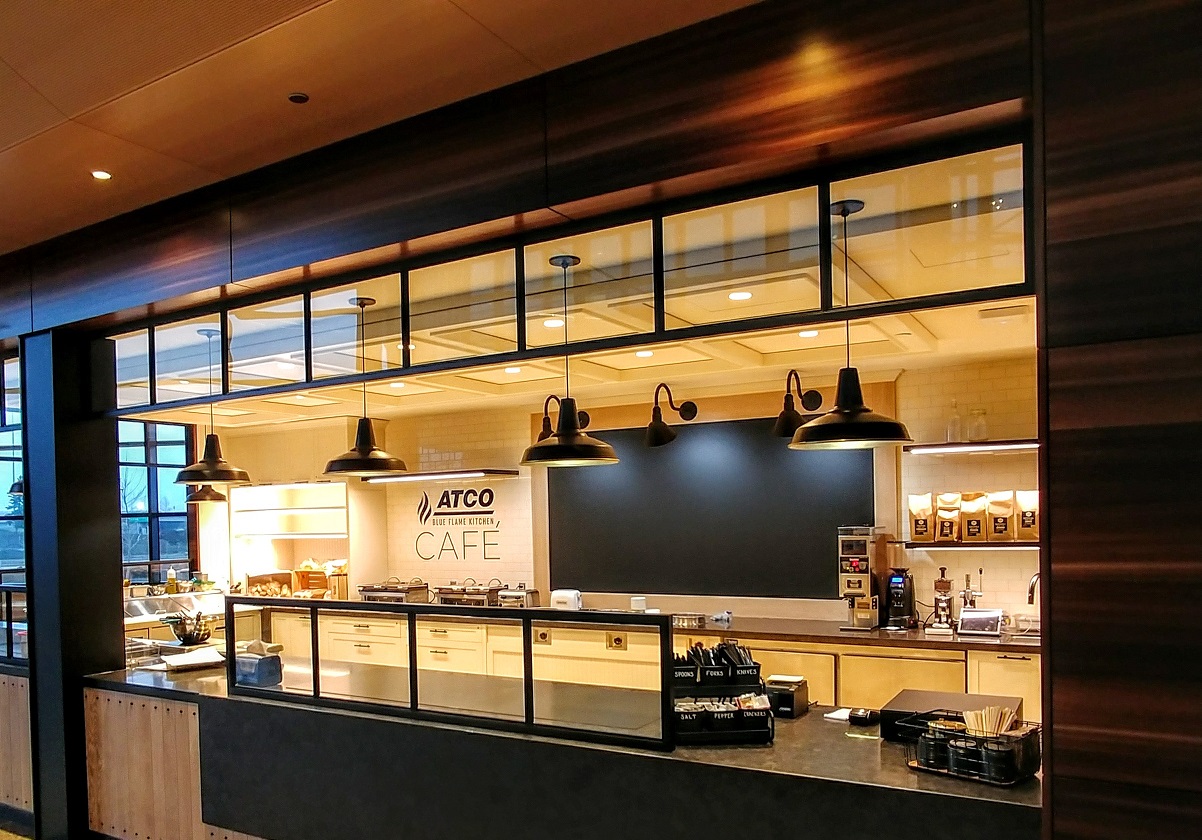 Construction Management
Our site supervision and highly qualified electricians are recognized industry wide as ready and able to get the job done. And in many cases, a project owner may only require a crew to execute a project efficiency at a high level of quality. Custom Electric completes numerous construction management projects every year on projects of all sizes.