Commercial
Custom Electric's collaborative, full-service approach to deliver successful electrical projects has resulted in the completion of many Southern Albertan landmark projects. Our customer list includes some of the most recognizable companies and many are repeat customers.
Relationships are a key corporate value and we work hard to build meaningful and lasting relationships with our customers, suppliers, service providers, and employees. This is reflected in Custom's long history of partnering with our customers to design, budget, and build any project they require. We integrate our customers into our project management processes which fosters positive and productive project team dynamics which contribute directly to positive results.
Our commercial building experience is broad, including:
Office Space
Mixed-use
Conference & Event Centres
Sport Complexes
Institutional
Theatres & Arts
Education Facilities
Health & Medical Facilities
Airports & Aviation
Industrial
We embrace innovation and industry best practices to provide unmatched electrical construction services to our customers. We strive to provide the highest value as your electrical contracting partner while providing fair and economical cost solutions.
Custom Electric has over 50 years of experience in providing industrial electrical and instrumentation solutions for our clients. Our experience includes many successful projects including full site construction and upgrades, modular skid-based process building and E-House construction.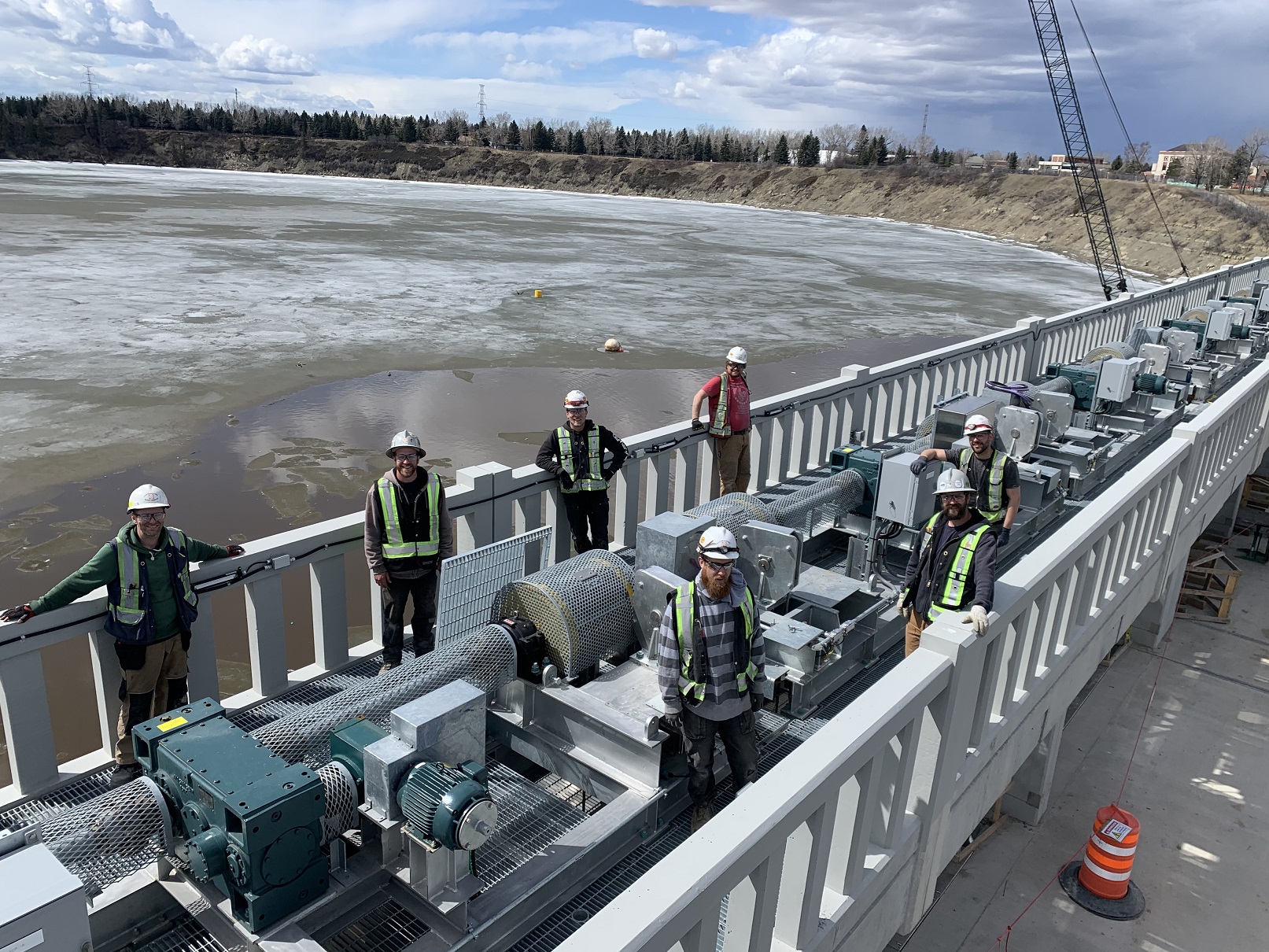 Every project completion is verified and supported by our certified ISO quality assurance and warranty programs to ensure our client's needs continue to be met at project handoff and beyond.
Although every project is different, our culture continually drives us towards excellence. We pride ourselves on ensuring a safe working environment always and for everyone, while providing the highest quality workmanship within project budget and schedule.
We are Industrial electrical project experts in the following industries:
Energy

Infrastructure

Water & Waste-Water Treatment

Warehouses & Conveyor Systems

Food Processing

Data Centres

Parking Structures
Residential
Custom Electric is an experienced residential and multi-family home electrical contractor. Currently, approximately 1 in 10 new single-family homes and townhouses built in the Calgary area are wired by us. We have been providing new construction, renovation and remodeling electrical services to Southern Alberta for over 50 years.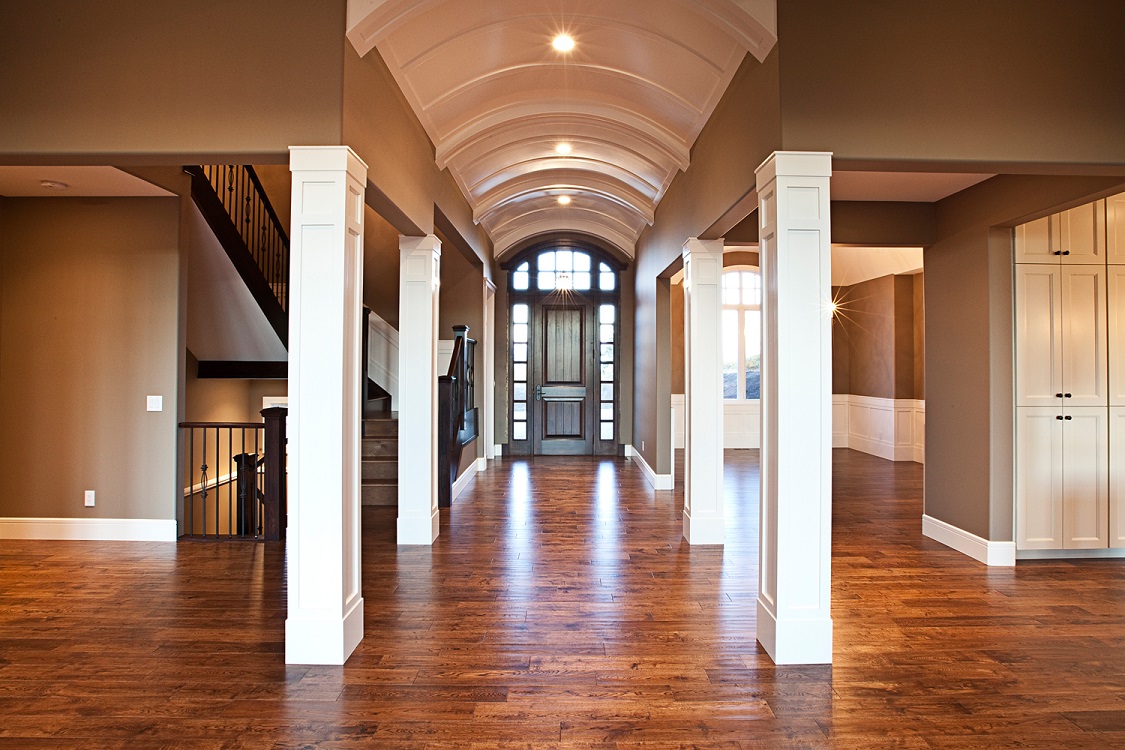 Our Residential electrical services include:
Single-Family

Condos

Townhouses

New-Build

Renovations
Market Spotlight: Data Centres
Custom Electric is currently completing several Data Centre projects in Western Canada and has completed dozens of past Data Centres for some of Canada's most recognized companies.
Service
We are one of Western Canada's oldest and most experienced electrical services companies. We are experts in preventative, predictive, and ongoing electrical maintenance services across all commercial, industrial, and residential sectors.
Our on-call, full-time service technicians provide 24/7/365 emergency services, giving our customers peace of mind in the event of unexpected critical system failures, and other emergency electrical outages which can impact their businesses or operations. Our technicians respond quickly to resolve the issues in a timely manner. In addition to our certified service technicians, our service team's capabilities include estimating, project management, project coordination, and turn-key special project execution.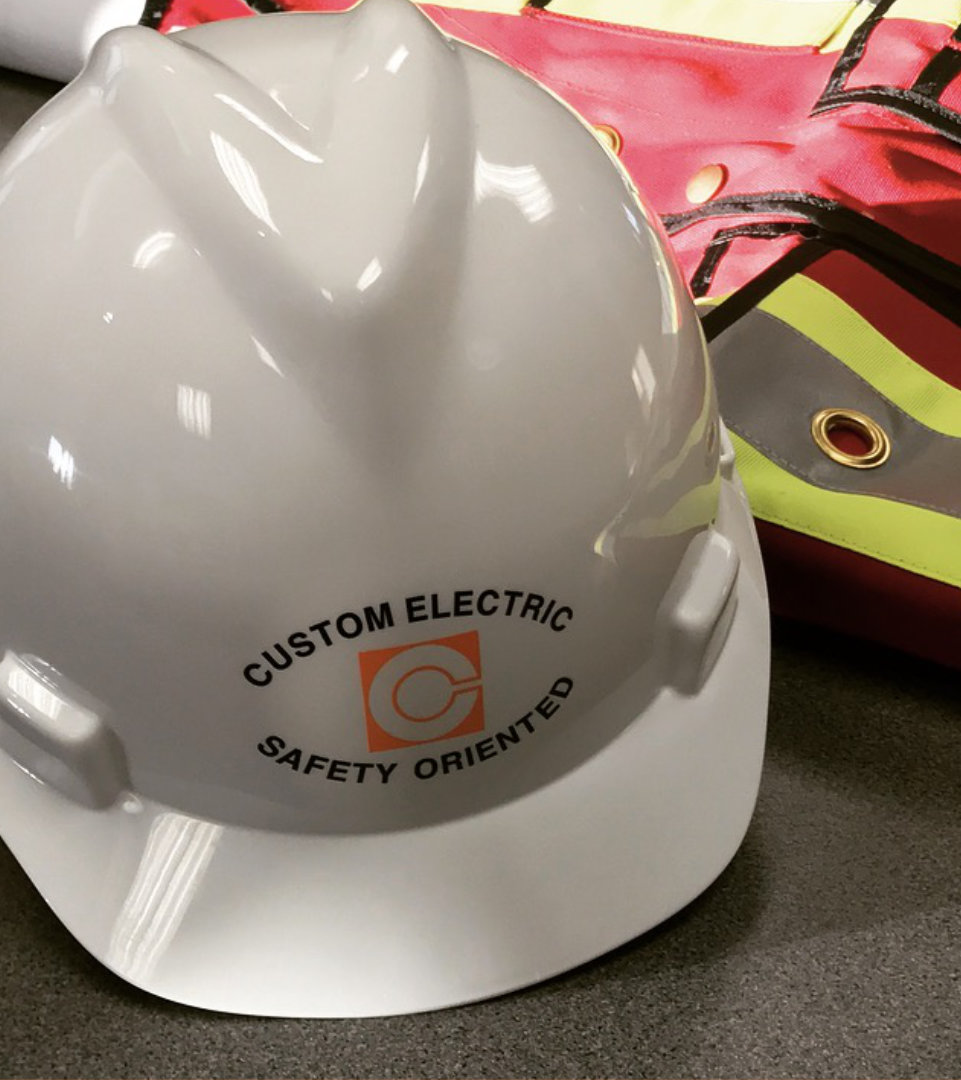 Ongoing and preventative maintenance electrical services include:
Maintenance

Prevention

Critical System Monitoring

24/7/365 Emergency

Infrared Scanning

Bucket Truck